We are delighted to bring you a series of economic reviews from Roger Martin-Fagg, who many of you will recall from his engaging presentations at our Forums in 2015 and 2017.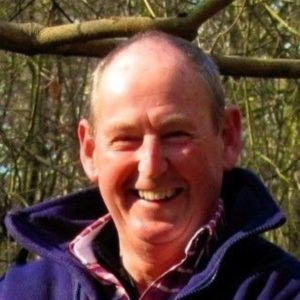 Roger is a graduate of the University of Leicester. He has worked in the New Zealand Treasury, at the Bank of England and, for many years, was Client Director at Henley Management College where he worked with a wide range of businesses.
He is a behavioural economist who believes that economic forecasting is an art, not a science and that it is crucial to estimate the nature, size and impact of 'animal spirits' when looking forwards.
He believes that Government cannot control the economy; it can only influence the behaviour of economic agents. He was one of the few who forecast the depth of the 2008/9 recession based on his anticipation of the behaviour of the banking system. He thinks it is better to be broadly right than precisely wrong when forecasting the future!
This content is only available to employees of companies who are NBF Members.
Members have access to helpful information on key areas such as Market Intelligence & Reports, Regulations & Standards, Trade Name Register and details of the NBF Code of Practice and our Due Diligence testing Programme.
Please note, this is not for retailers.