The National Bed Federation (NBF) has launched an industry-wide "Pledge for Our Planet", asking companies in the bed industry to take steps in unison that will address global environmental damage.

Demonstrate your commitment to becoming a more sustainable business

Reduce your global warming impact


Reduce your products' impact on the environment

Take responsibility for your actions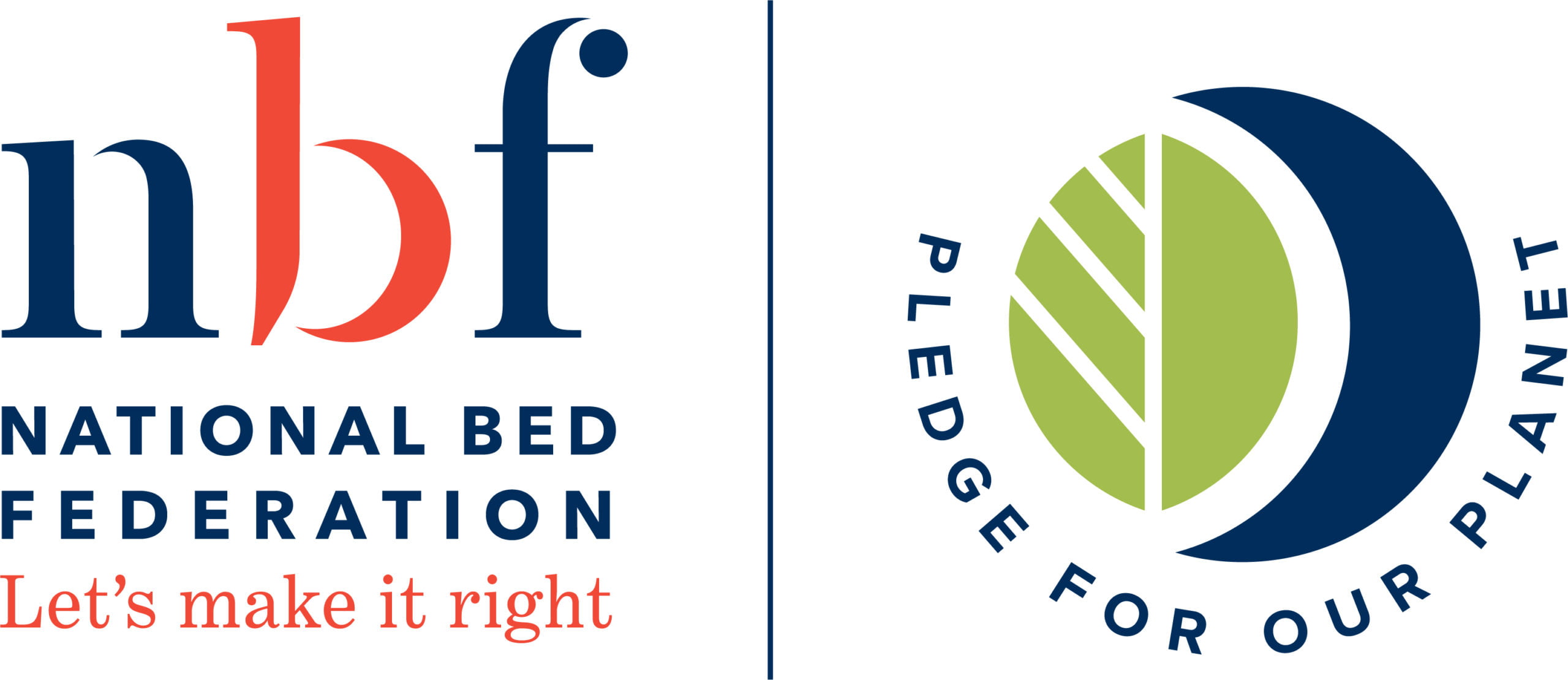 There is now overwhelming scientific evidence that our planet is warming at an unsustainable rate and the quality and quantity of natural habitats is in decline.
The five-point Pledge signifies a collective effort to commit to a journey of continuous environmental improvement at both a company and product-level. It has also been designed to future-proof the industry for upcoming legislation and market changes. It is hoped that the Pledge will receive signatories from all types of players on the market, regardless of their size or the current progress made on their sustainability journey. If required, the Pledge will be reviewed by the NBF in reaction to any legislation or market changes, as well as the reported progress made by the signatories.
The Pledge says what your company is doing, in cooperation with others in the bed industry, to begin to reverse these environmental trends.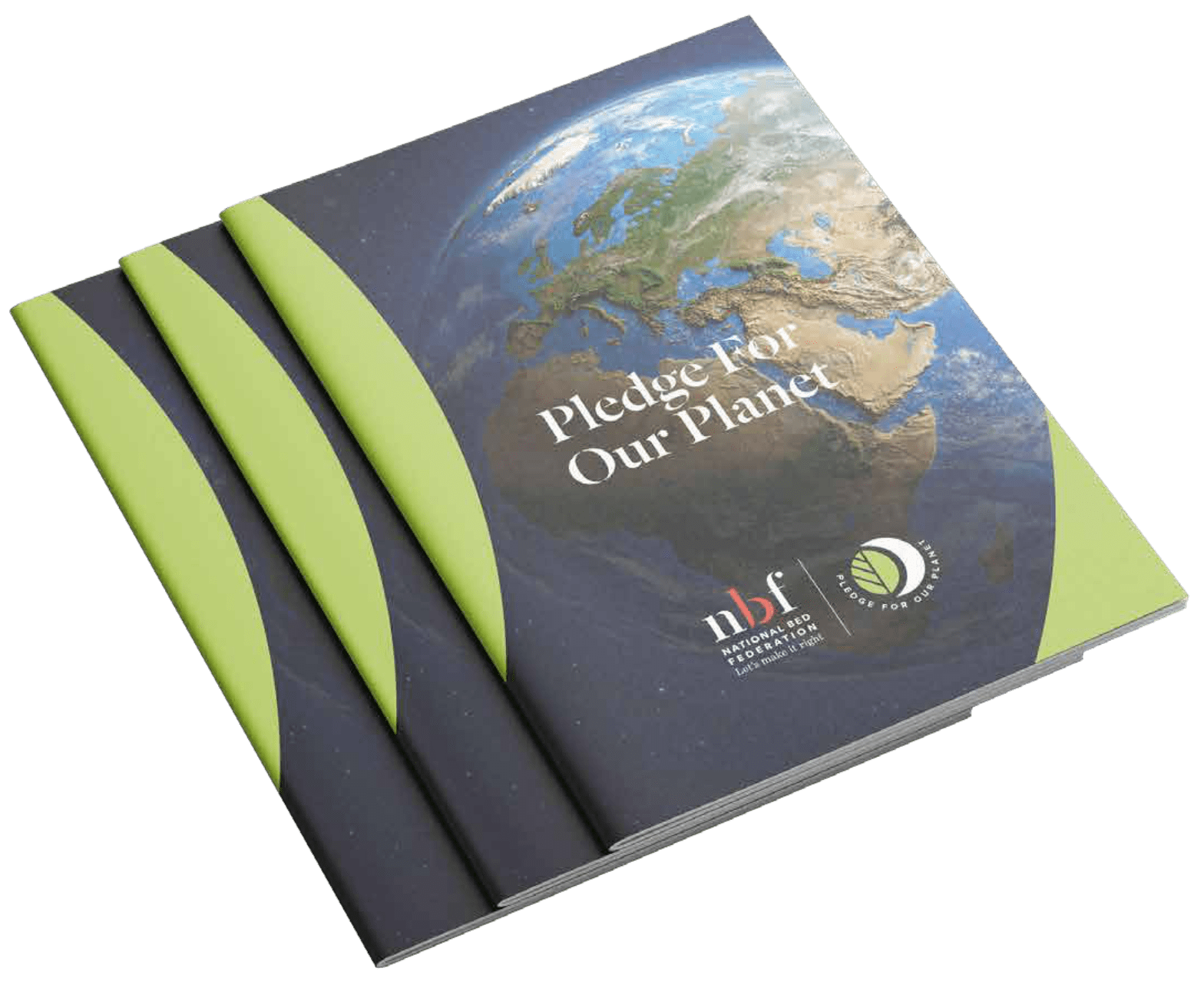 The Pledge is divided into specific core, advanced and progressive requirements, and in signing you also pledge to: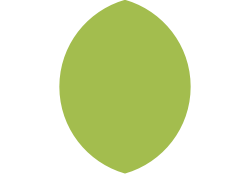 Meet all its core requirements within two years of signing up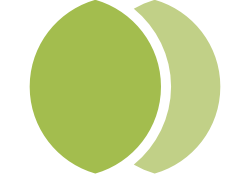 All its advanced requirements within five years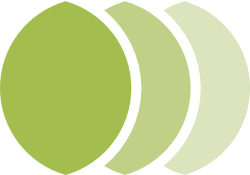 Aim to try and meet the progressive requirements for carbon reduction 
To find out more about the NBF Pledge for our Planet and to
read our terms, download our Pledge Document.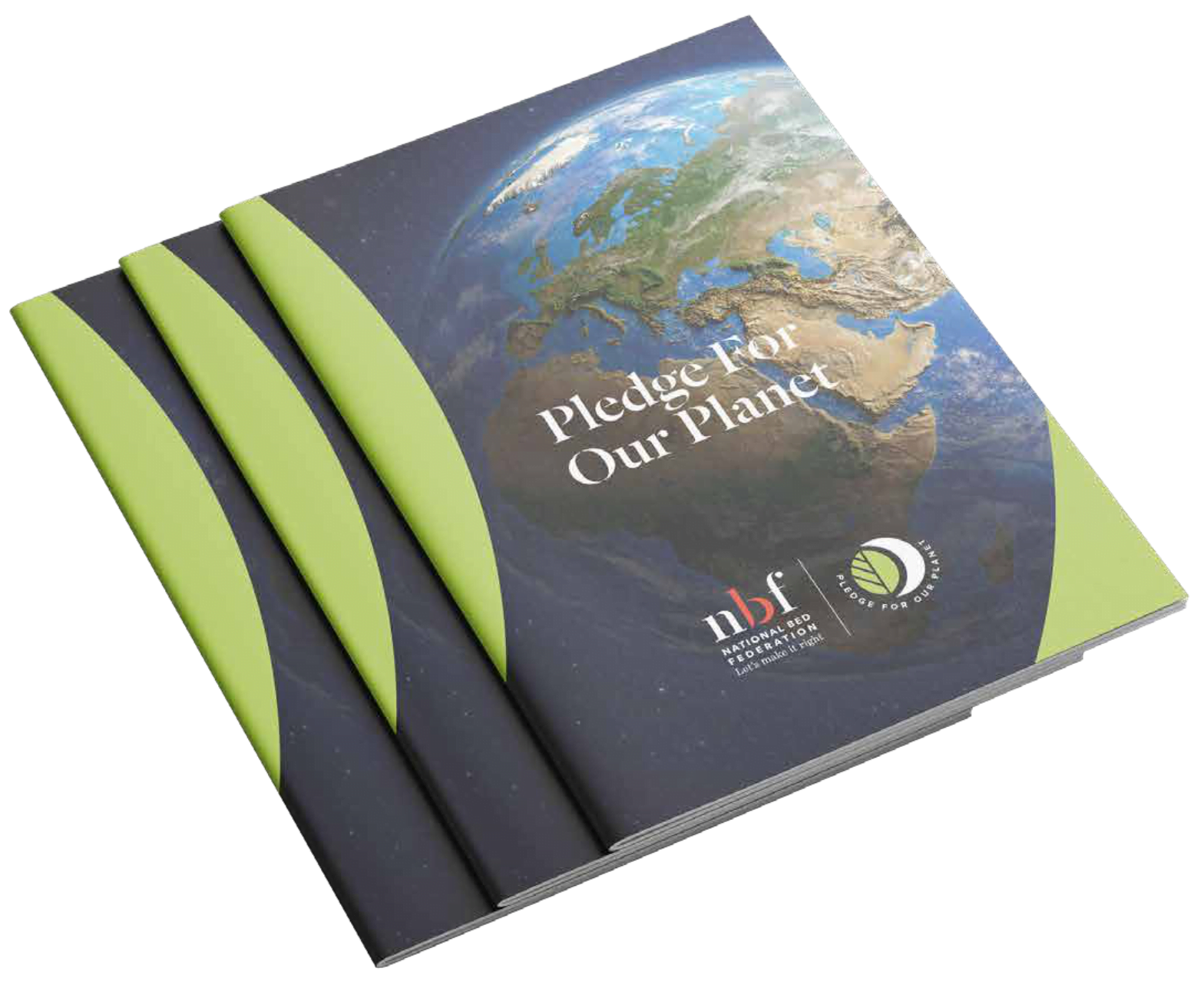 When you sign up to the Pledge (NBF Members only)
Your logo will be featured on this page as a supporter.
You will receive a signed certificate you can print out and display on your premises or use digitally
You will receive suite of logos to use in your marketing to show your commitment
You can use the digital brochure to explain what the Pledge represents in more detail
You will receive a comprehensive technical guide on how to start fulfilling the Pledge over the next few years
As an NBF member you will get support and advice on your journey from the NBF's Sustainability Lead
You will receive regular updates and useful information and opportunities to collaborate and share with / learn best practice from others
This Pledge is just that – a promise to try to do things better in future and to keep on trying. Not a demonstration of how green you are at the time of signing up!
Whether you are at the start of your climate journey or already en route, this Pledge is for all NBF members  – manufacturers, suppliers, UK or overseas-based, small or large.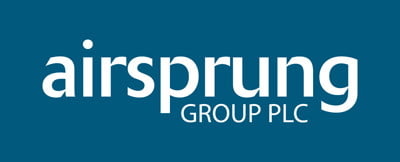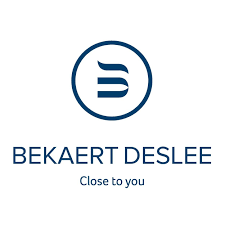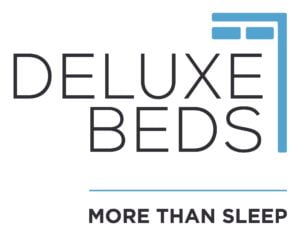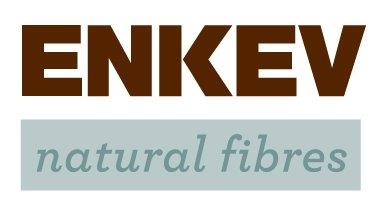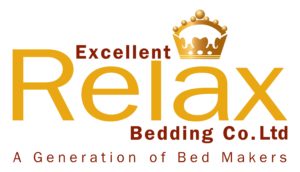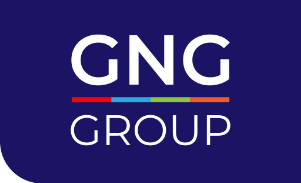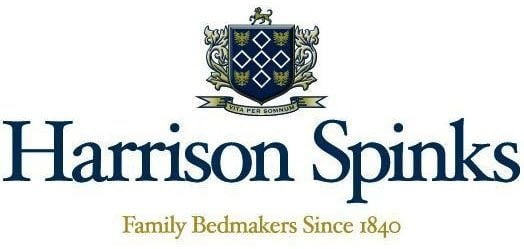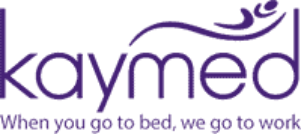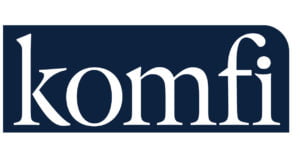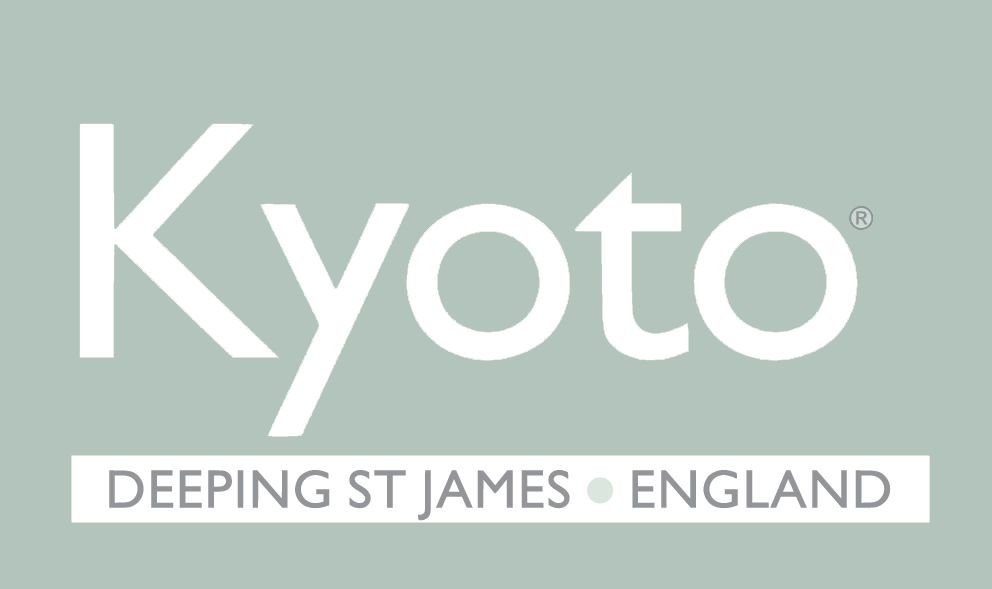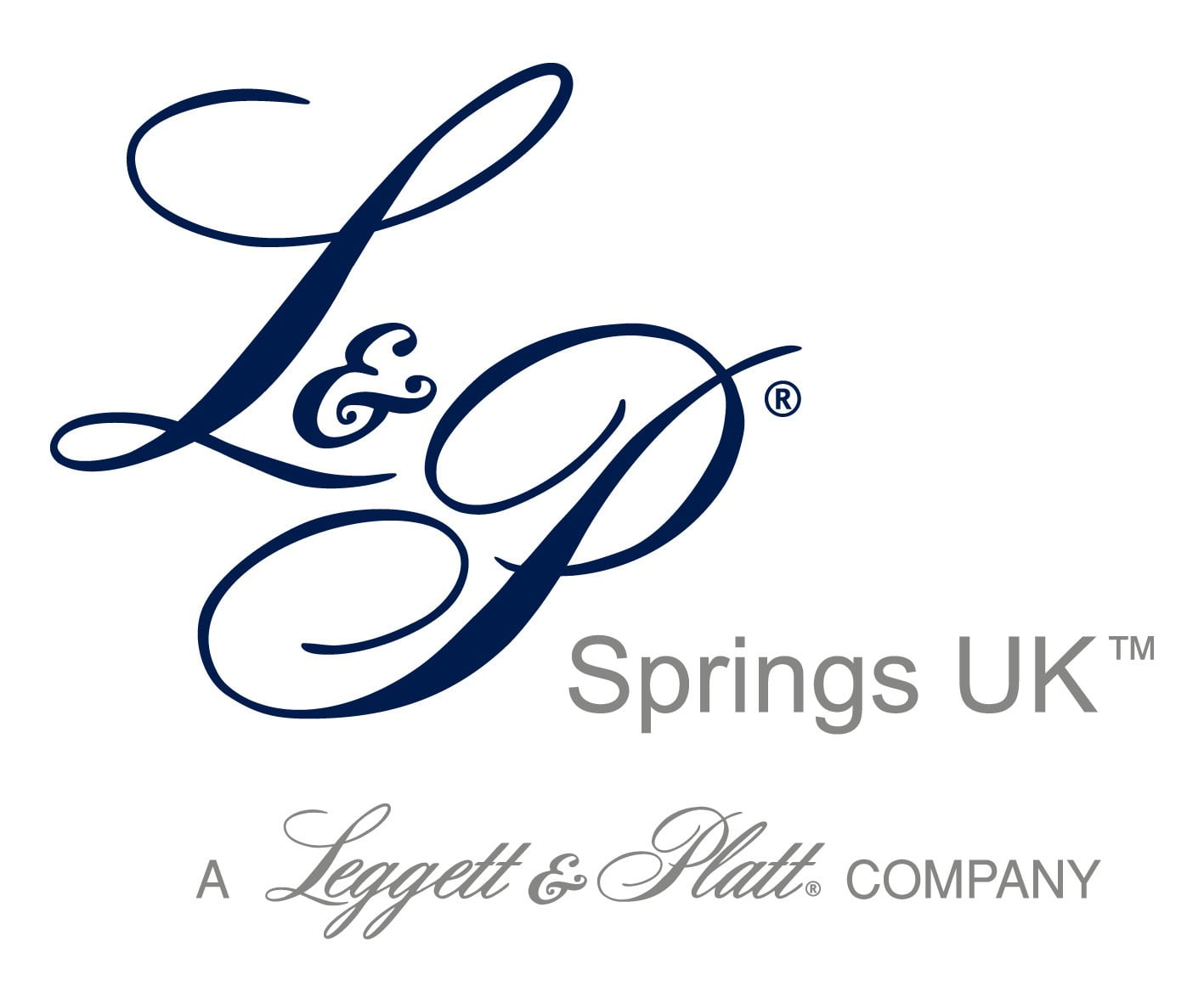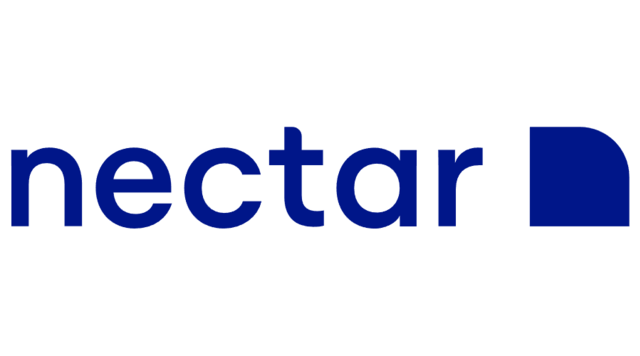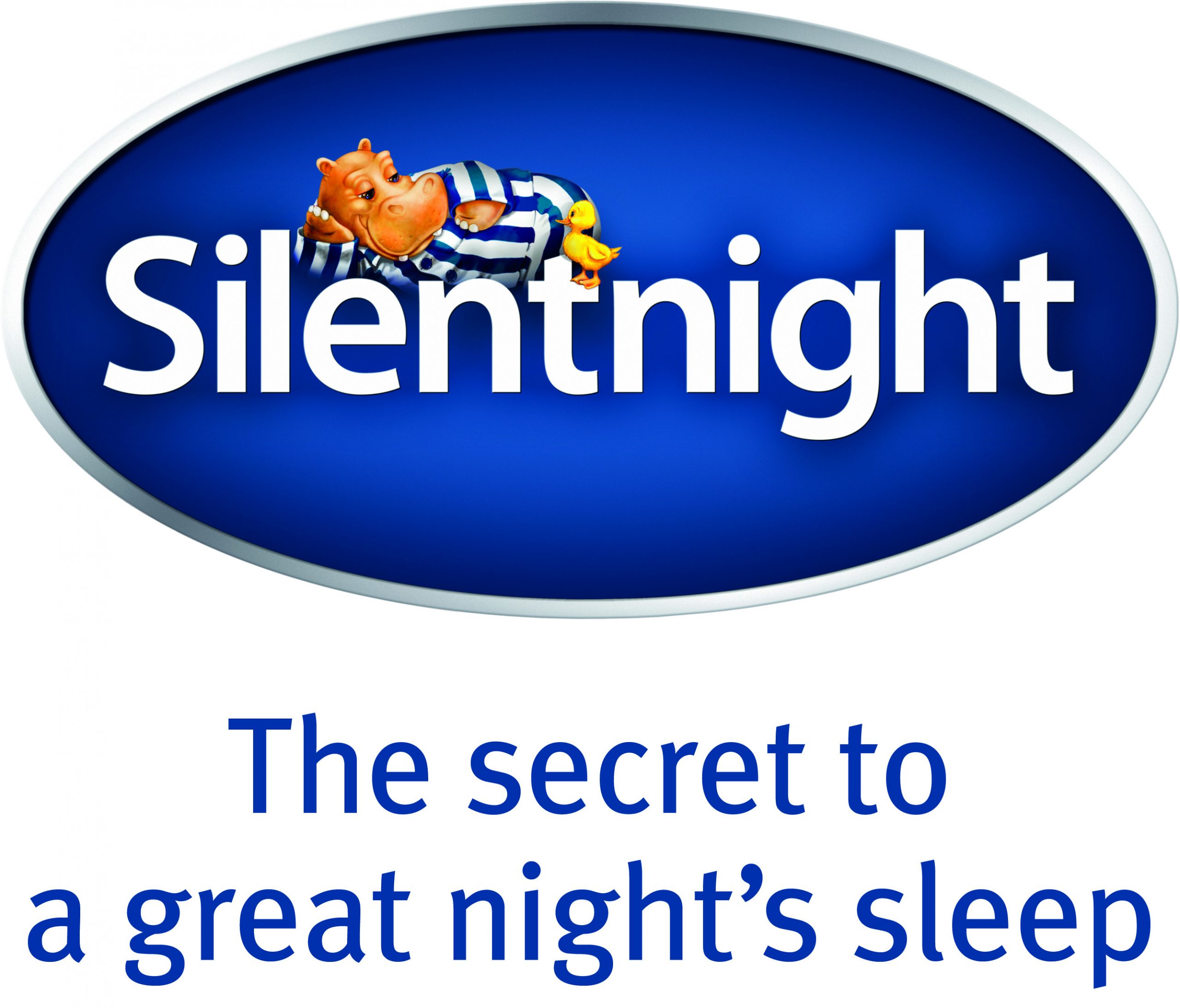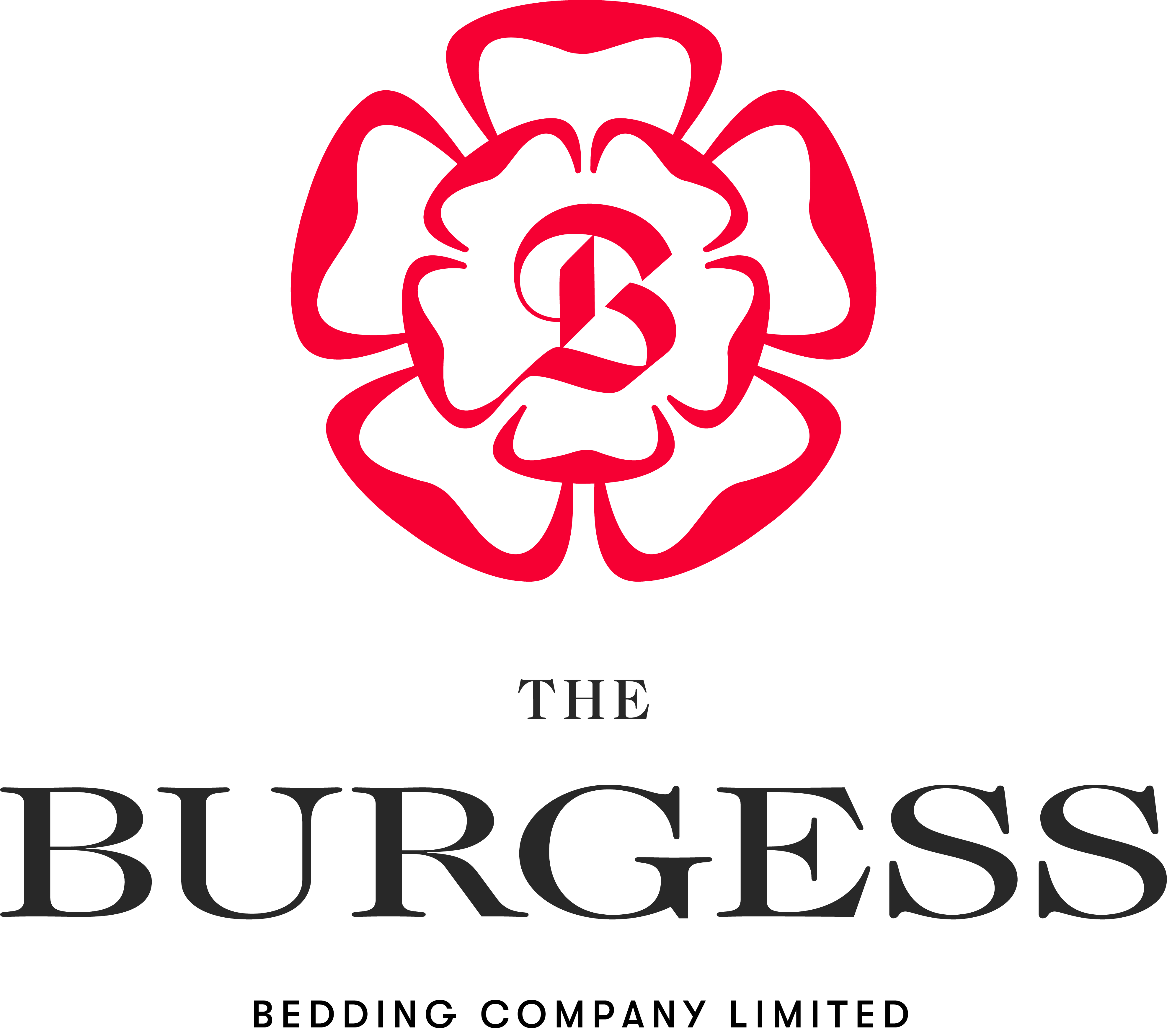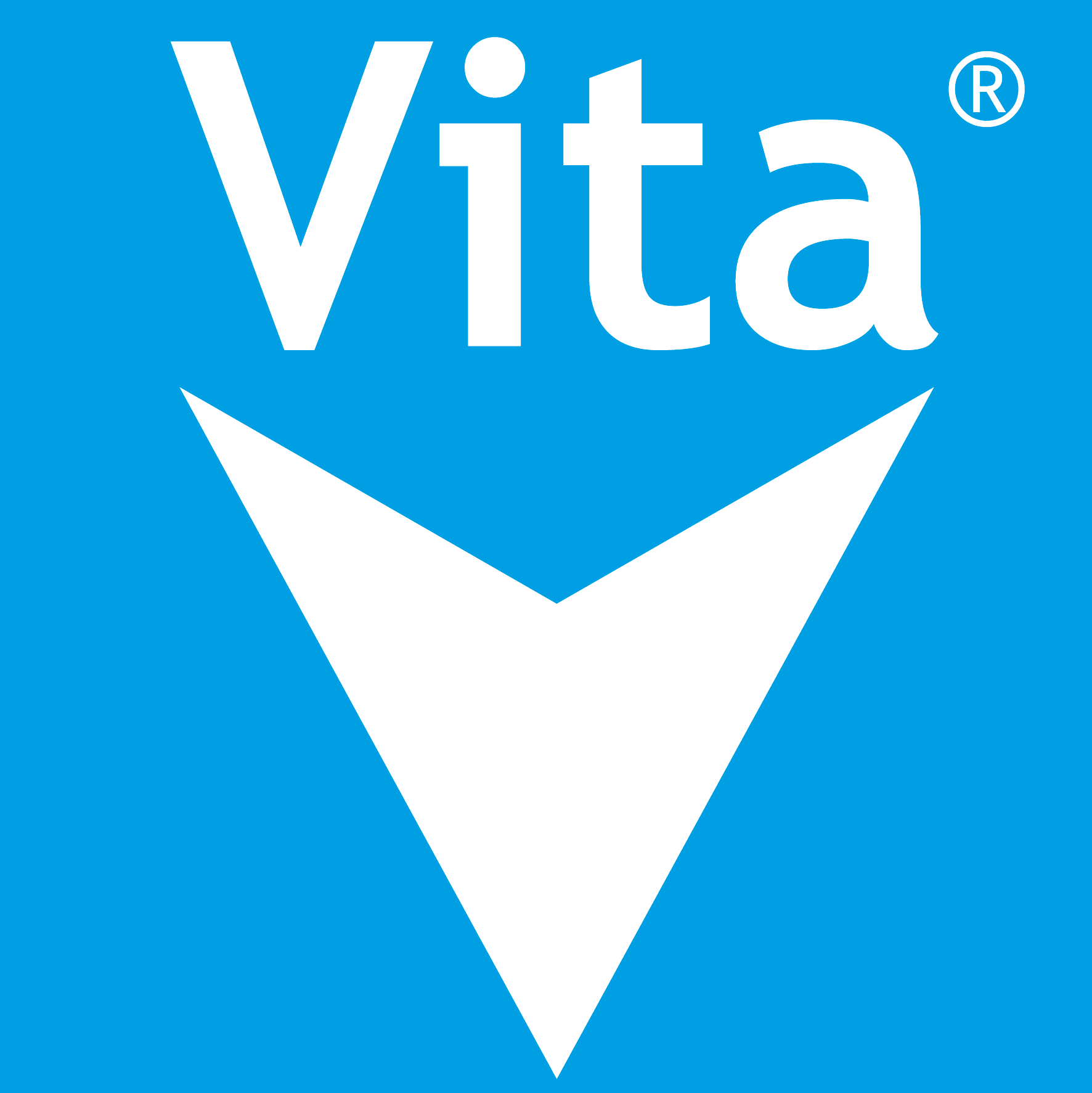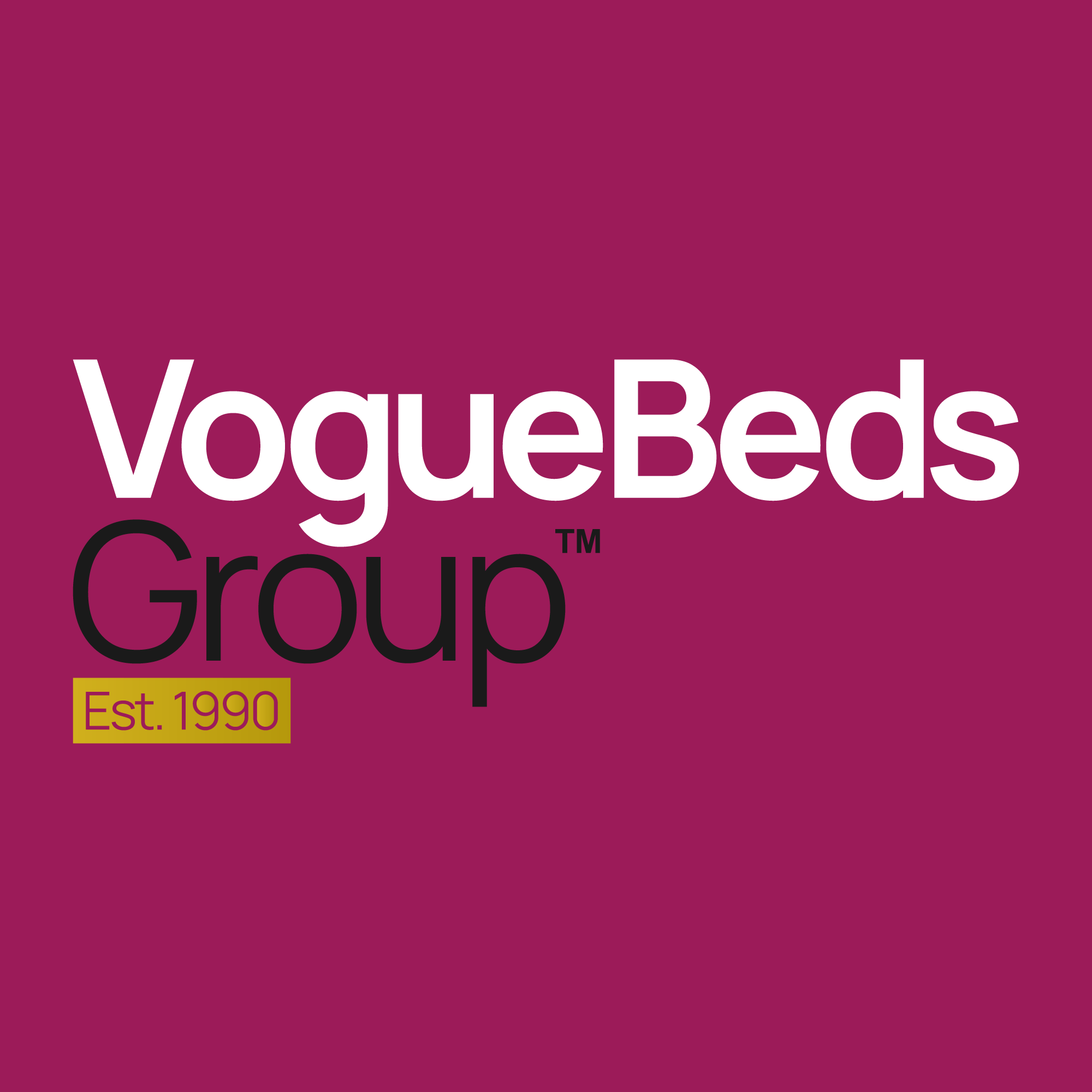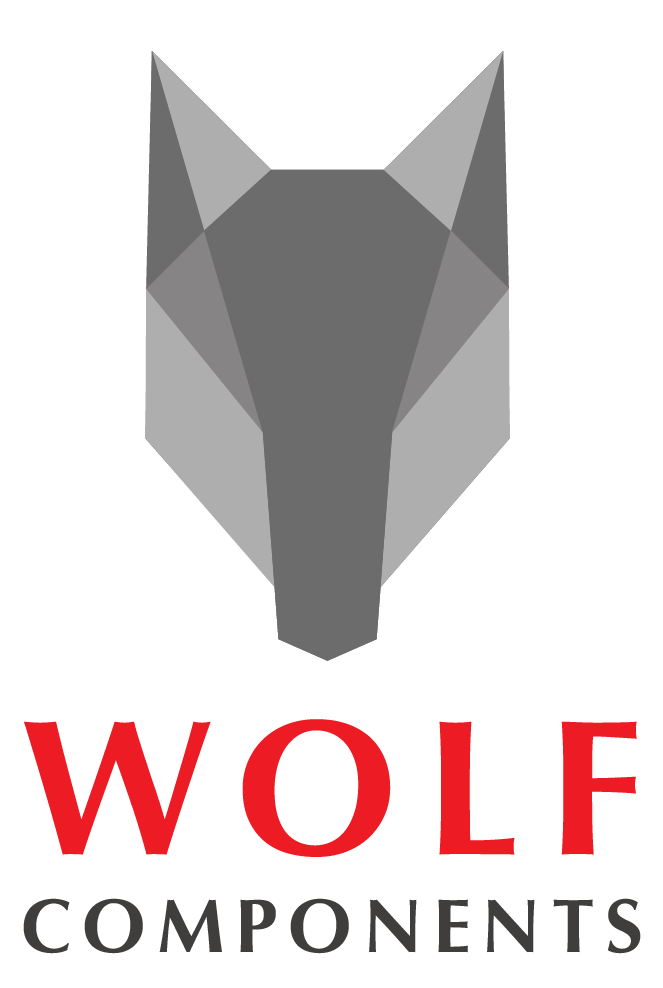 and let's work together to make the world a better place
Download the form, enter your details in the required fields, and email it back to jessica@bedfed.org.uk
*Currently only available to NBF Members.