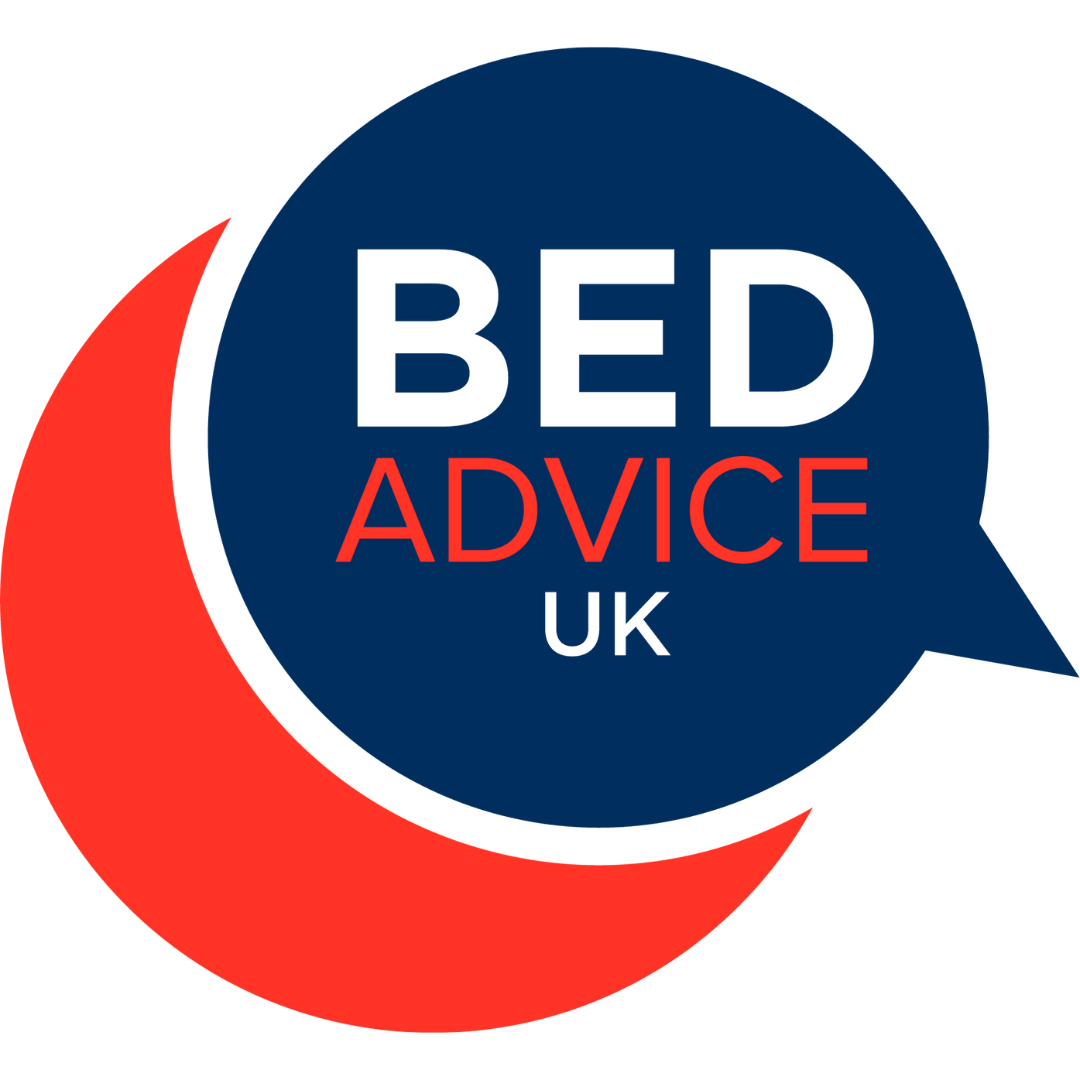 Bed Advice
For consumer information on buying and maintaining beds, visit bedadvice.co.uk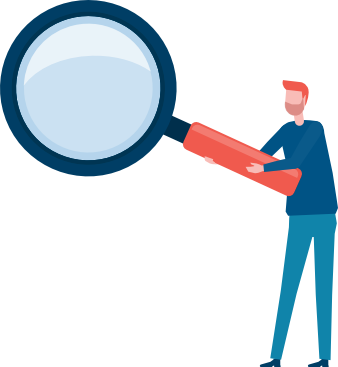 Product Search
Search for either finished or component products.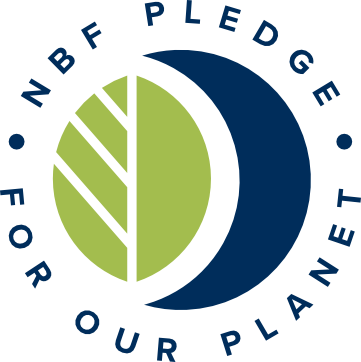 NBF Going Green
More on our sustainability credentials and green pledge

Join the NBF
Become part of the trade association for the UK bed industry
About the NBF
The National Bed Federation is the recognised trade association representing UK manufacturers of beds and their suppliers. Founded in 1912, its members today account for about 75% of the total UK bedding turnover.
Watch our NEW membership video to hear from our members why you should join
The Bed Show
The Bed Show is firmly established in the trade calendar as the UK's biggest bed exhibition and took place this year from 26 – 27 September. The Bed Show is the only place to see so many UK and Irish bed manufacturers all under one roof, with exhibitors ranging from the biggest brands on the market to small niche players. Here's what we got up to at the 2023 show >
The National Bed Federation (NBF) presented Jessica Alexander, whose career with the trade association spans 37 years, with a surprise Lifetime Achievement Award at the Bed Show Gala Dinner & Awards Ceremony on 26 September 2023. This recognition commemorates her...
read more

Join the NBF
Become part of the trade association for the UK bed industry