Specialist advice to meet the needs of your business
NBF Protect, brought to members by Quest, includes four services: HR, Legal, Health & Safety and Tax. 
With one phone number, one website and a library of over 750 documents all included in your membership – we have got you covered.
Are you paying to outsource your HR or health & safety services? Use the One2One Service to book a complimentary meeting with a Quest Business Support Manager to see how you could save your company money.
Find out how to make the most of all four services and how they can help you and support your business by booking an appointment with a friendly Quest Business Support Manager. The Quest Business Support Manager will cover the scope of the services, how the advice line can help you, what is included in the Document Library, and opening hours. To request an appointment to find out more, please telephone 0116 274 9148.
For more information about NBF Protect please email us at info@bedfed.org.uk
Forgotten your portal log-in details?
Call us on 0116 274 9148 or email info@bedfed.org.uk and we will re-send them to you.
As a member of the NBF, you have access to a 24/7 HR Helpline, powered by Quest.
This is available to you 365 days a year to obtain free and professional HR advice, included as part of your membership. To access the helpline, call our team on 0116 274 9148.
To complement the advice line, you also have access to over 450 downloadable template documents, ranging from contracts of employment, to appraisals. Visit the Quest portal here.
If you would like a one-to-one review to discuss HR or Health and Safety within your business, Click here for more information.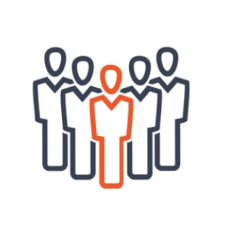 This is a Legal service where members have access to a free, 24/7 Legal Helpline.
It is available 365 days a year and there is no limit to the number of times you can call. Our team are available on 0116 274 9148.
There is also an online portal you can now access which has almost 200 documents all relating to legal support. Visit the Quest portal here.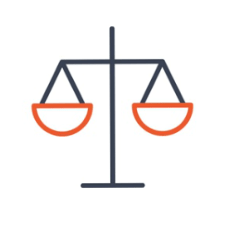 As members you have access to a dedicated Health and Safety helpline, which is available during office hours.
There is also an online resource that includes access to a dedicated health and safety website containing over 100 downloadable documents, policies, procedures and forms, plus an online H&S health check. Call our team on  0116 274 9148 to find out more. Visit the Quest portal here.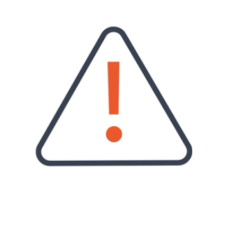 A service available to members where you have unlimited access to a tax and VAT helpline in order to obtain free and professional advice. The advice line is available during office hours. Our friendly team can point you in the right direction by telephoning 0116 274 9148.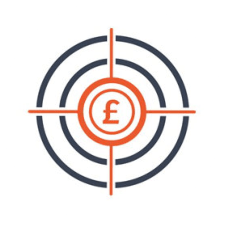 Website
https://bedfed.questcover.com

Join the NBF
Become part of the trade association for the UK bed industry