Wake Up to a Career in Beds
Just left school or uni? Looking for a job? Not sure where to start? There's a career for everyone in the bed industry. Join us, we're a friendly bunch!
The bed industry in the UK and Ireland is thriving. From apprenticeships to upskilling in your current role, there really is something for everyone in the bed industry. You can even gain qualifications whilst in your role – as seen in our video below.
There's so much more to the bed industry than you probably realise. You can:
Make things (tape edgers, sewing machinists, upholsterers, divan makers)
Plan and organise (production planning, logistics & warehousing)
Build on engineering and electrical skills – there's plenty of machinery in a bed factory
Help the planet (sustainability and circular economy work)
Buy and sell stuff (purchasing components & raw materials as well as sales roles – internal or 'on the road')
Design stuff (product development, marketing)
Crunch numbers and analyse data (accounts)
Drive vehicles – delivering a great night's sleep!
Draw and develop CAD skills (design, product development)
Get stuck into IT
Test things (lab work)
Help people (customer services, account management)

Ensure things are done right

(compliance, quality)
The future of the bed industry is green – help us achieve this
If you're interested in a job in sustainability, the bed industry is for you. Sustainability and circular economy work is critical to the future of the bed industry and many of our members are working hard towards improving their working environments, processes and products, (see our NBF Green pages for more information about NBF initiatives to support our members' green journeys). 
So, if you're aged 15-24 and interested in finding a job or training opportunities in the bed industry, see if there's a bed factory recruiting near you. Visit MyFurnitureCareer.org.uk.

Or, why not kickstart your career in the bed industry through an apprenticeship. See below for details on the Skills Plus apprenticeships service, provided by The Furniture & Interiors Education, Skills & Training Alliance (FIESTA).
I'm aged over 24 years old; can I still find a job in the bed industry?
Yes, there is absolutely a place for you in the bed industry too. All of the job roles listed above are open to people of any age. Find out if there's a bed factory recruiting near you via your preferred job seekers website.
MyFurnitureCareer.org.uk offers businesses operating in the UK furniture and furnishing industry a specialist recruitment and training service. Hosted by The Furniture Makers Company, the furniture and furnishings industry charity, you can advertise job vacancies for free and access a comprehensive directory of training providers to upskill employees.
This new website, aimed at young people aged 15 – 24 seeks to inspire those who are still deciding on a career path, signpost those looking for industry-specific training and connect those seeking a job in the industry.
Register an account to start listing jobs. or use FIESTA's Skills Plus service below to help you recruit apprentices.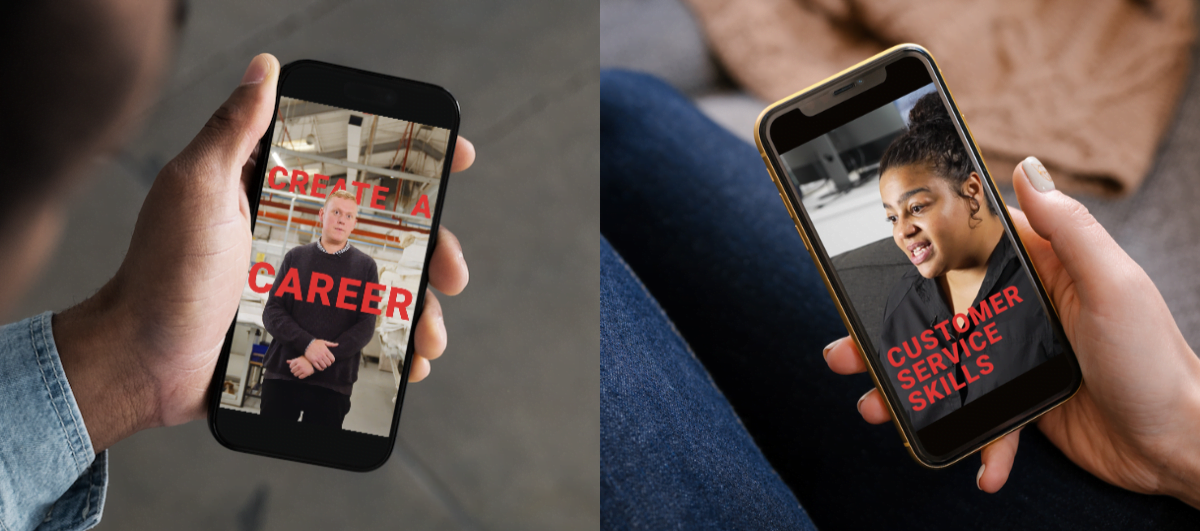 Attracting new talent to work in our industry and plugging future skills gaps
As you may already know, our trade association is a member of the Furniture and Interiors Education, Skills and Training Alliance (FIESTA) – an alliance of industry organisations that aims to reduce the widening skills gap.
Together with the Furniture Makers' Company, the industry charity and City of London livery company – which works tirelessly on behalf of the furniture industry to further its tripartite of causes, welfare, education and excellence – FIESTA brings you exciting initiatives we think you should take a closer look at.
Its new Skills Plus service helps employers attract, recruit and develop the skills of the next generation through apprenticeships.
All these programmes support both manufacturers, importers and retailers in the furniture and interiors sectors.
Ever wanted some help and guidance regarding hiring, developing and engaging/retaining staff?
Well – here's the good news. We can offer you a fantastic new resource – a digital Human Resources (HR) Toolkit – which is available to access for free via FIESTA's website: www.fiestalearning.com
The new HR toolkit is packed full of useful information and downloadable documents you can use to help maximise the contribution your employees make to the success of your business. It is split into three sections and will give businesses operating in the furnishing industry information regarding hiring, developing and engaging/retaining staff. Each section covers an overview of best practice approaches and relevant employment law.
The toolkit (a project funded by the industry's charity and a City of London Livery company, the Furniture Makers' Company as part of its educational programme) has been developed by an HR professional for small and medium sized enterprises, but has information, advice and case studies that will also be interesting and useful to larger companies.
Website
www.fiestalearning.com/your-hr-toolkit
We strongly encourage you to register and opt in to future communications from FIESTA.
DWP Manufacturing Vacancies Filling Drive
Join us and the Department for Work and Pensions (DWP) in their drive for filling manufacturing vacancies
The manufacturing sector is vital to the UK economy and as such, the DWP is embarking on a concerted drive to fill those vacancies.
Central to the drive is Find a job, which is the government's internet jobs board which brings together employers and their vacancies with people who are looking for work. It's free to use for employers based in England, Scotland and Wales. It is self-service, available 24/7, and can be accessed at a time that suits employers in terms of creating and managing their job advertisements. It is presently being used by 135,000 private and public sector employers and it has 750,000 registered jobseekers.
Please click on this link to view the comprehensive service offering at your local Jobcentre to help employers to fill their vacancies.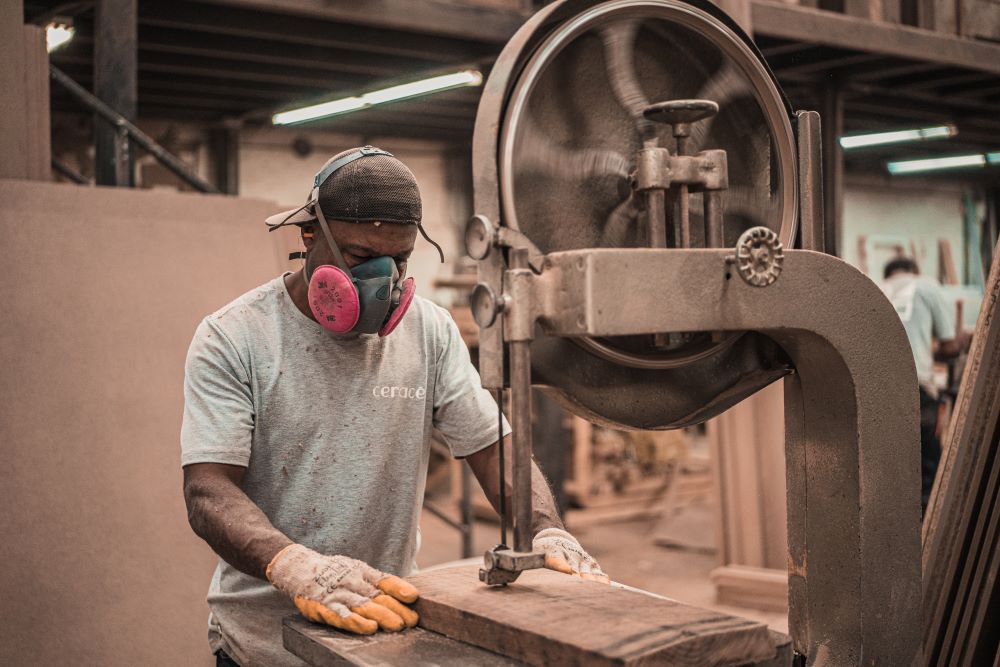 If you do not have a Find a job account, please create one and add your vacancy / vacancies to the system. The process for creating an account and then adding vacancies is extremely quick and easy. There are some short YouTube videos to assist you with that. When you have created your vacancy / vacancies, please send the Find a job link(s) to jobs@dwp.gov.uk. Work will be undertaken to link you to the local Jobcentre(s) for them to help you fill your vacancies.
It takes 5-10 minutes to create an account and 5-10 minutes to create a vacancy. There is also a bulk upload facility and how to use that is demonstrated in the aforementioned You Tube videos.
If you already have a Find a job account with your vacancy / vacancies listed on there, please send the link(s) to jobs@dwp.gov.uk.
If you already have a good working relationship with your local Jobcentre and it is delivering results, you do not need to send your vacancies in. Similarly, if you have vacancies that are listed on Find a job and you are not struggling to fill them, you do not need to send those links to DWP.

Join the NBF
Become part of the trade association for the UK bed industry